---
Hire Jasmine
Jasmine has had years of experience creating specialized designs for clients, managing social media and marketing, editing videos, photos, and writing. You can view her portfolio here.
Work With Jasmine
Jasmine's skills and specialties include Adobe Creative Cloud, Canva, video editing, videography, photography, photo retouching, social media, research, writing, songwriting, social media marketing, and content curation.
Follow Jasmine
Jasmine's portfolio showcases various commercial and personal projects created throughout her career. You can follow her on Instagram @perrinejasmine
---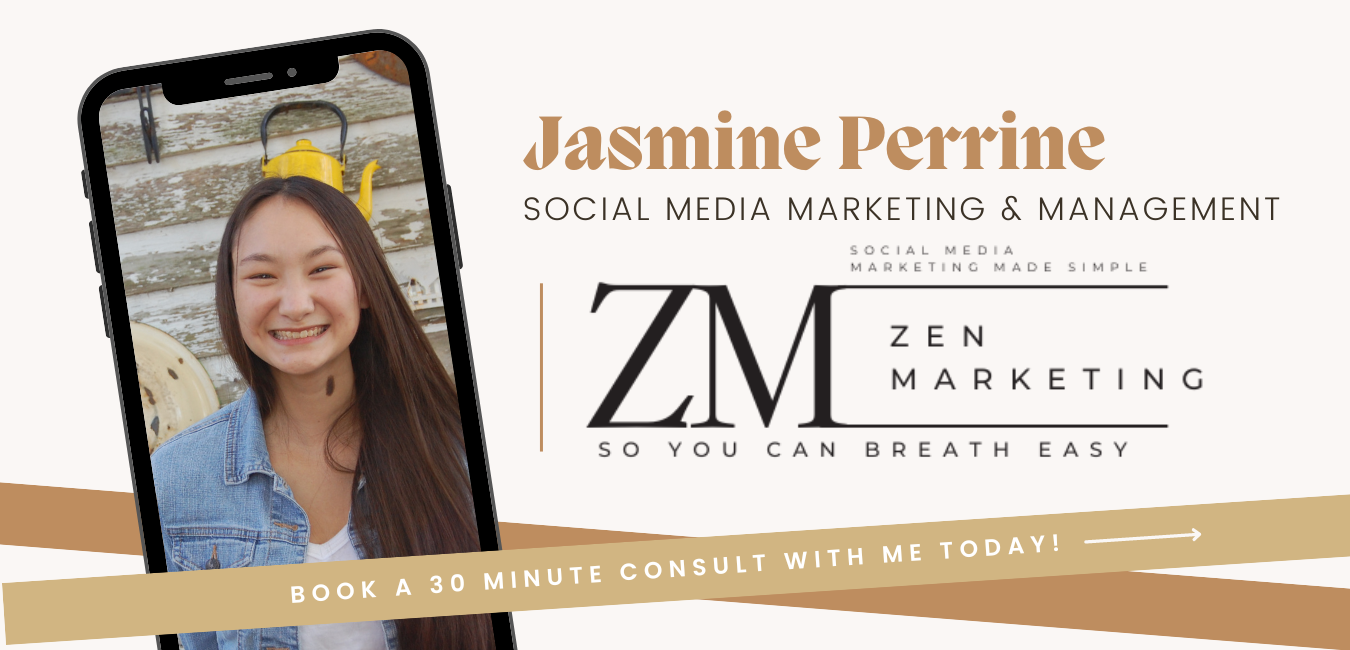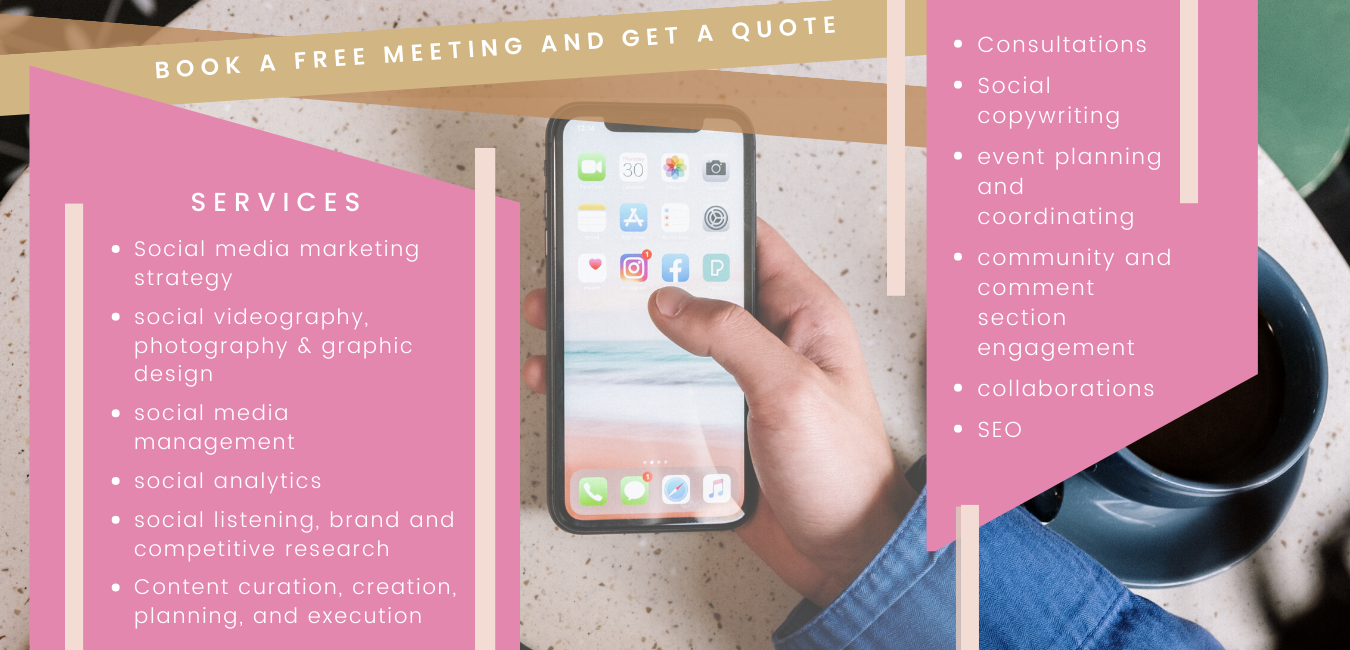 About
Jasmine Perrine is a freelance marketer specializing in social media marketing based in Blue Earth, MN.
Jasmine currently works with Clients such as Omega-3 Family Farms, Prevail Boutique, and Lost Saints (meat company, clothing boutique, brewery).
Jasmine graduated from Blue Earth Area High School in 2017 and attended Bethany Lutheran College as a Multi-Media major. There she worked as a journalist and photojournalist for The Scroll, a student publication, and as a journalist, photojournalist, and layout designer for the yearbook. She transferred to Minneapolis Community and Technical College in the fall of 2018. There she attended classes in graphic design and traditional art.
In her spare time, Jasmine is often found working on her latest novel, playing with her two cats and dog, enjoying a good book or a good conversation, and running around the farm with her ducks and chickens.
---
Clients & Collaborations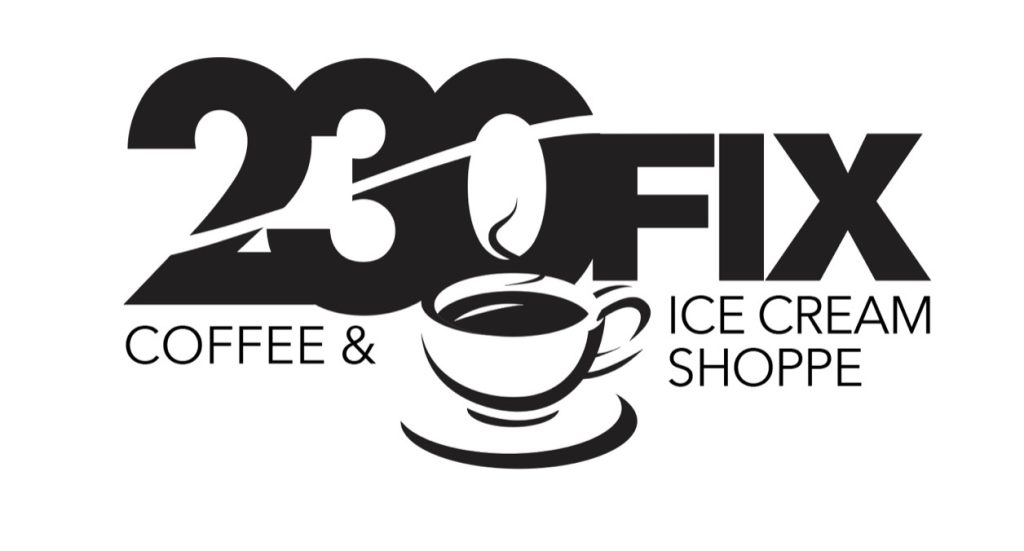 ---
Contact
Error: Contact form not found.
---